Uncomplicate your beauty routine!
Discover our new brand MALIN+GOETZ! A label guided by the motto of "less but better". High quality and easy to use skin care products...
«A traditional apothecary, but reinterpreted and modern»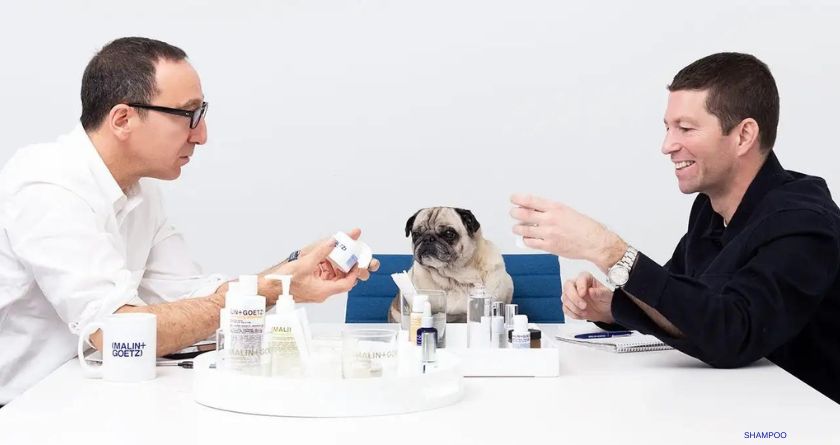 Launched in March 2004, Malin+Goetz is a New York-based apothecary brand created by Matthew Malin and Andrew Goetz. Matthew has worked for Saks Fith Avenue, Kiehl's and Helmut Lang. Andrew was the marketing director of Vitra, a design company based in Switzerland.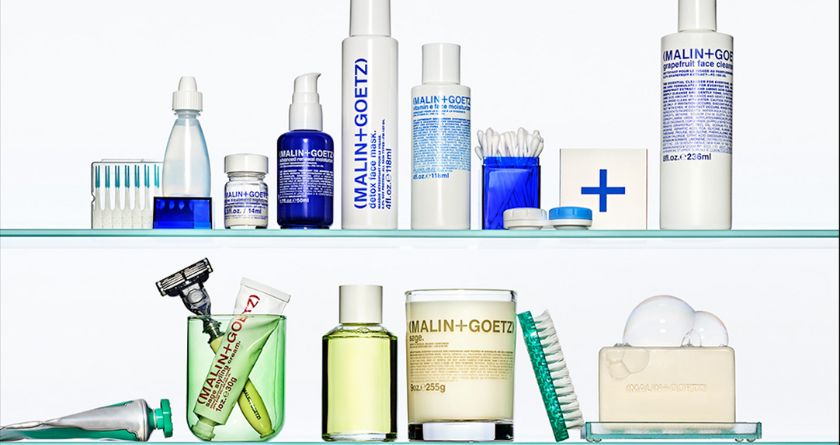 Cosmetics and design come together to create a sleek, natural and unisex label with special attention to sensitive skin. 
«Less is more»
Malin+Goetz presents a minimalist design that pays homage to the old chemist's bottle labels. The products are divided into two well-defined categories: cleansing and moisturizing, with original fragrances such as grapefruit, eucalyptus, spices, dark rum, peppermint, tobacco, sage, vetiver and even... cannabis!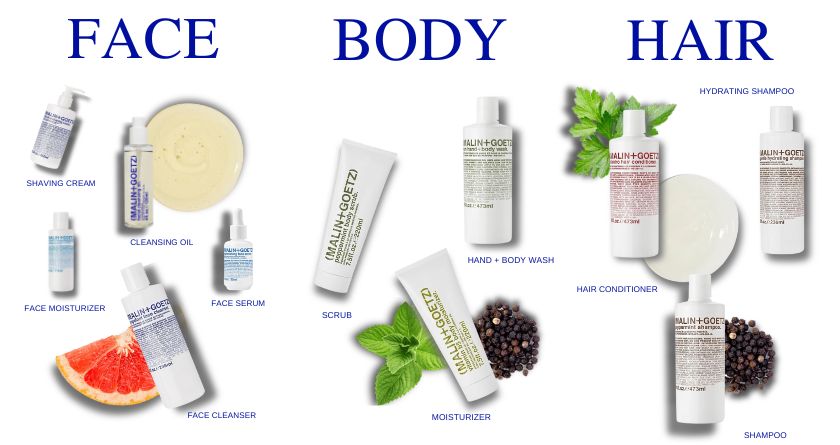 Malin+Goetz combines trusted natural ingredients with advanced technology to create simple luxury skincare and fragrance products for the modern, design-conscious individual.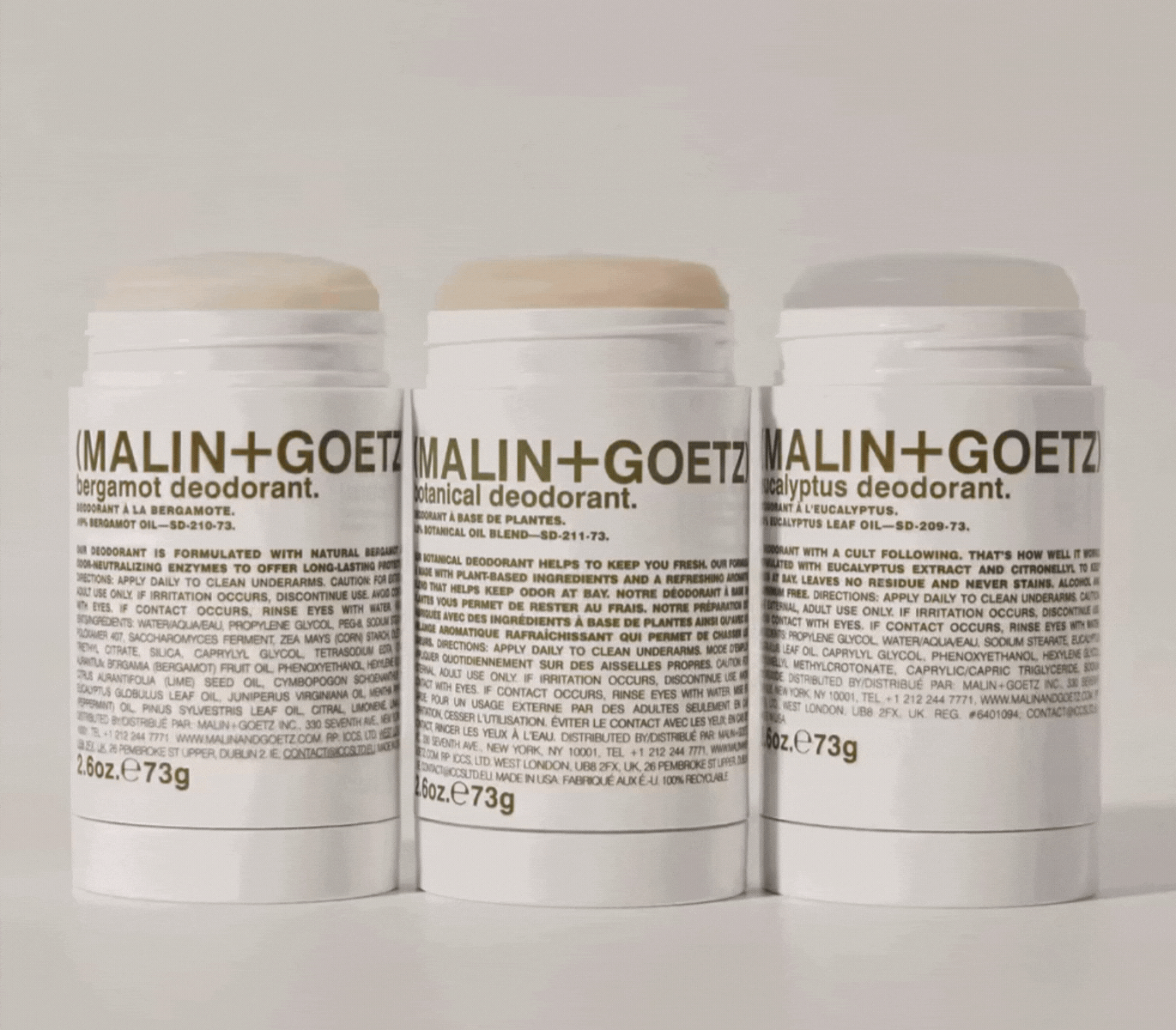 Come and test our products in store!