Irina Khä's mission is to welcome our customers with kindness and guarantee personalized fashion advice.

Our fashion advisors will quickly know your first and last names, your tastes and your measurements.
A relationship of complicity, based on exchange, friendship and the transmission of know-how will be established.
They will guide you efficiently through the latest collections from the most prestigious designers in Belgian and international fashion according to your desires and needs.
Their objective will be to develop an intelligent wardrobe, made up of faithful basics and embellished with easy sets, for day and evening, constructed with subtlety, elegance and lightness, making your outfits evolve over the seasons and the essential fashion cycles. .
Our touch is to sublimate women under the expert hands of assertive and liberated advisors.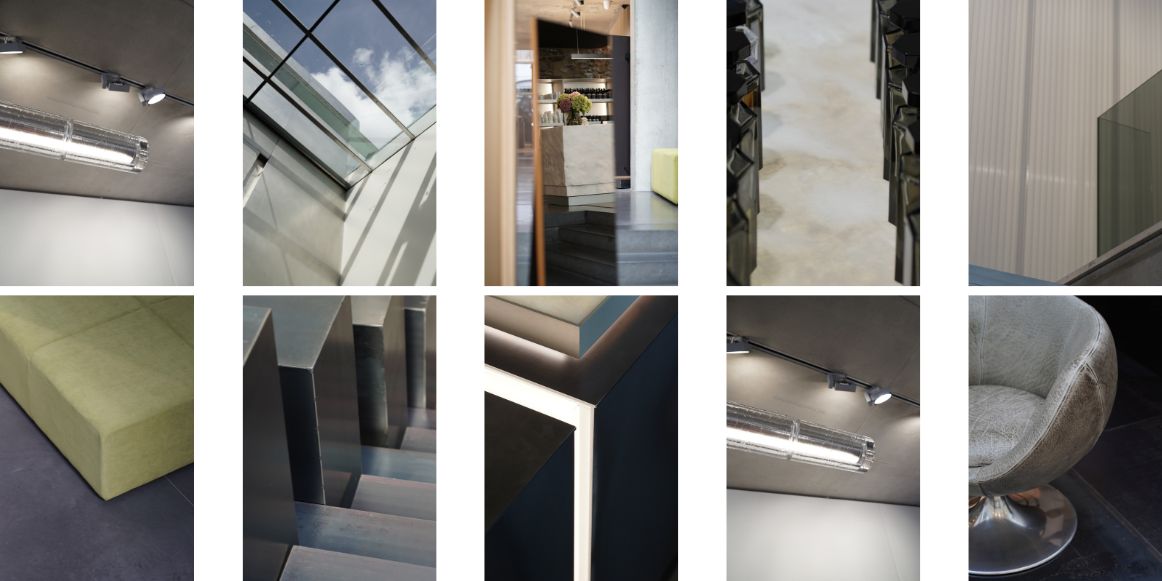 10 years ago, IRINA KHÄ opened its e-shop to satisfy the e-shopper. We find the same attention to detail and personalized advice, an identical selection and the listening of feminine sensitivities by our advisors.
Indeed, Irina Khä's difference is to create original everyday sets and to encourage our customers to surprise themselves.
Our mission is to make every woman happy and allow the to be herself.
An authentic boutique experience that will allow you to decompress, entertain yourself and enhance yourself...
Let yourself be tempted by the Irina Khä Touch and make an appointment with our fashion advisors on +32 4 221 21 35!