Pick your player !
Rather Saint Laurent, Prada or Off-White? Pick your character to enter the new Irina Khä platform ... Full of surprises await you!
In a constantly moving universe, Irina Khä adapts and presents its new dimension to you through these three characters; Clara, Asma and Touria who show us the trends of the moment.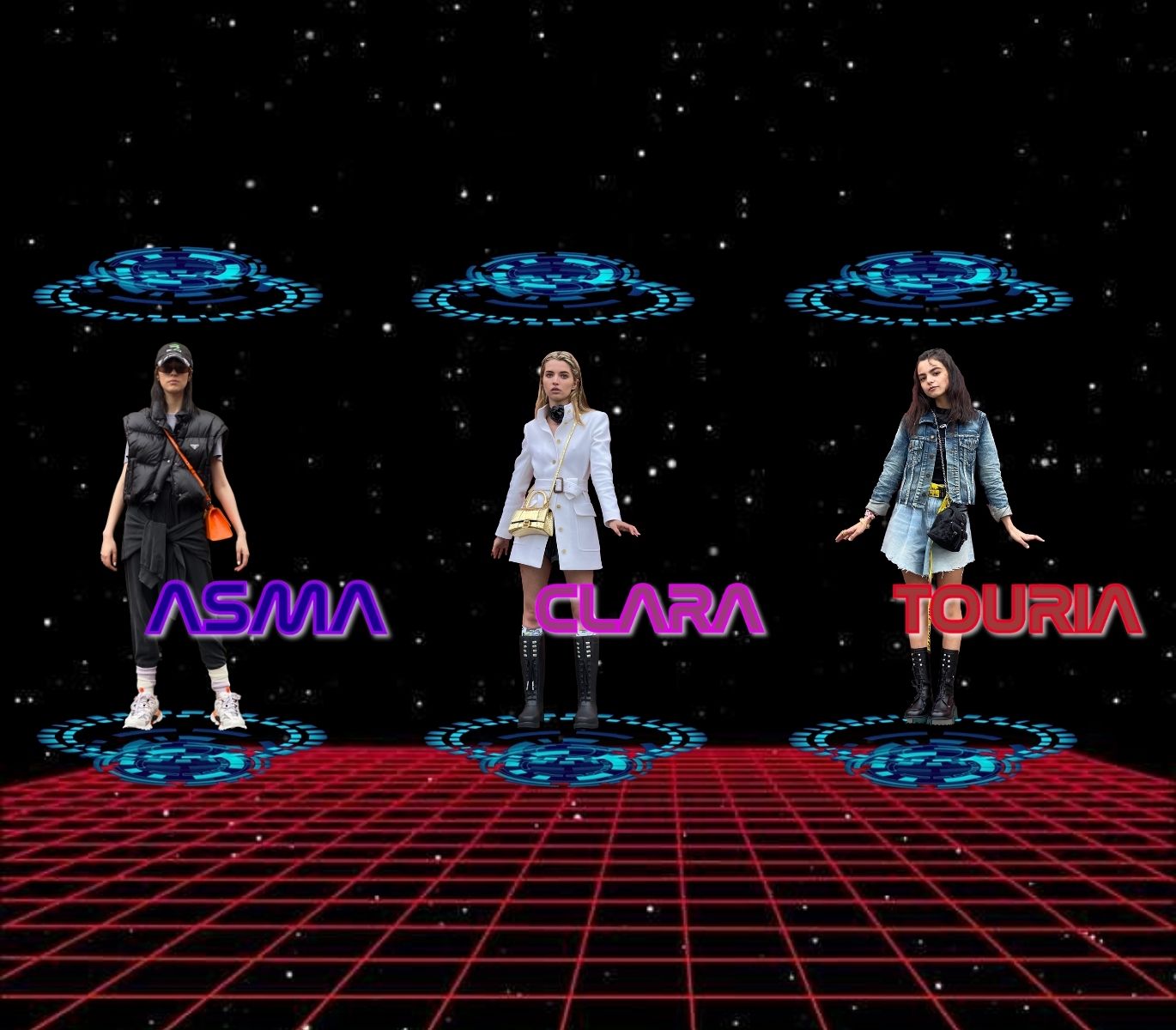 1, 2, 3... PLAY ! Pick your character and enter the new Irina Khä dimension... So, rather Clara, Asma or Touria?
Each avatar represents an Irina Khä Girl. Sometimes feminine, sometimes rock, sometimes street, discovering a new quest that will take her to a world where fun meets everyday life; a part of a child will always be engraved in our heart ...
Each look has been designed to represent an assertive silhouette.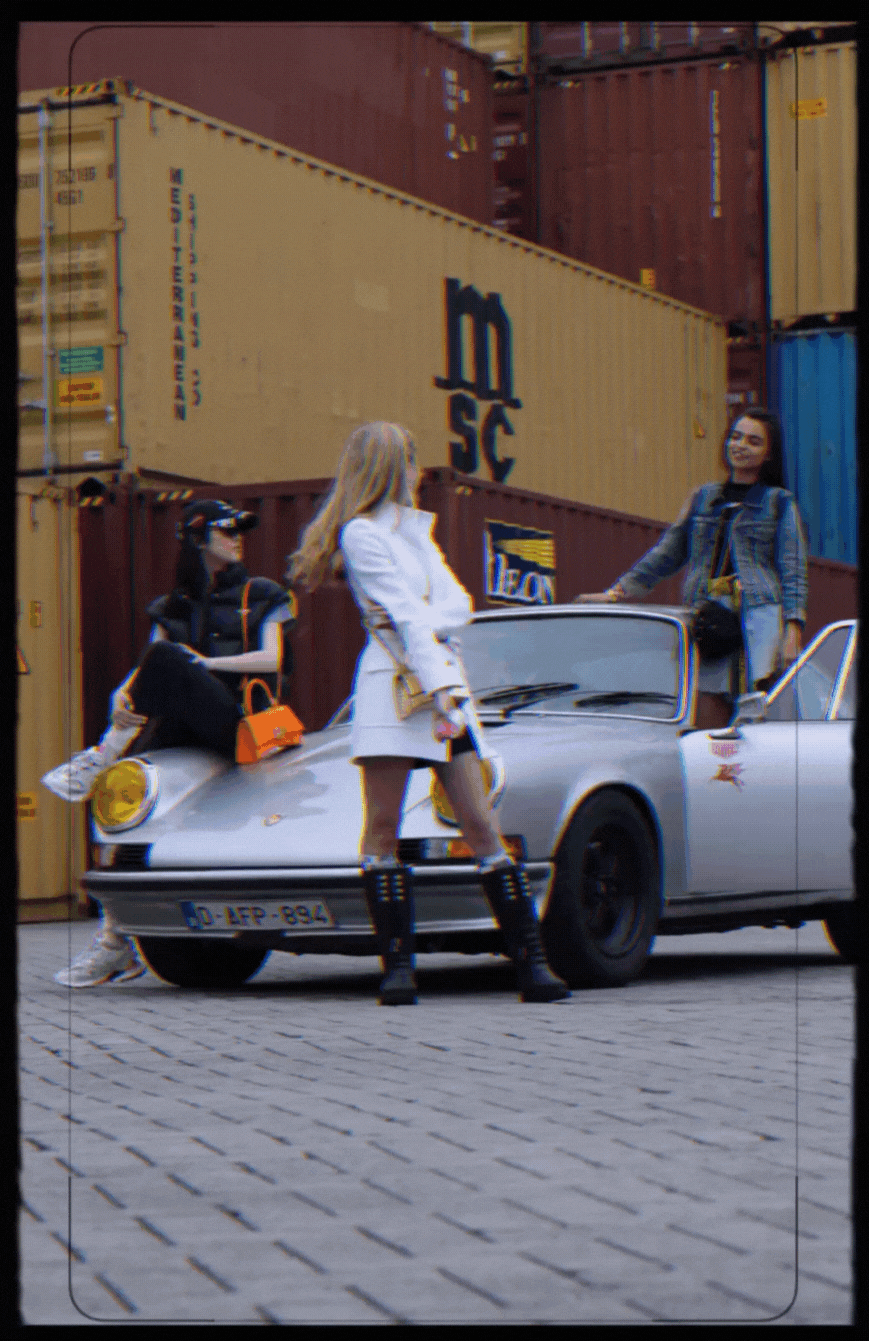 « 

The digitization virus has hit Irina Khä 

»
... and presents its brand new e-commerce platform: more modern and more intuitive, www.irina-kha.com is getting a makeover and offers you a multitude of new content to entertain you and inform you even more!