An ode to friendship!
"They say nothing lasts forever, dreams change but friendships never go out of style." - Carrie Bradshaw
"Dring! Phone is calling!"
That notification that brings us together over a drink... There's nothing like sophisticated outfits to celebrate festivities, a wedding or a night out with friends! Fill up on energy and good vibes with this special "Friends" capsule...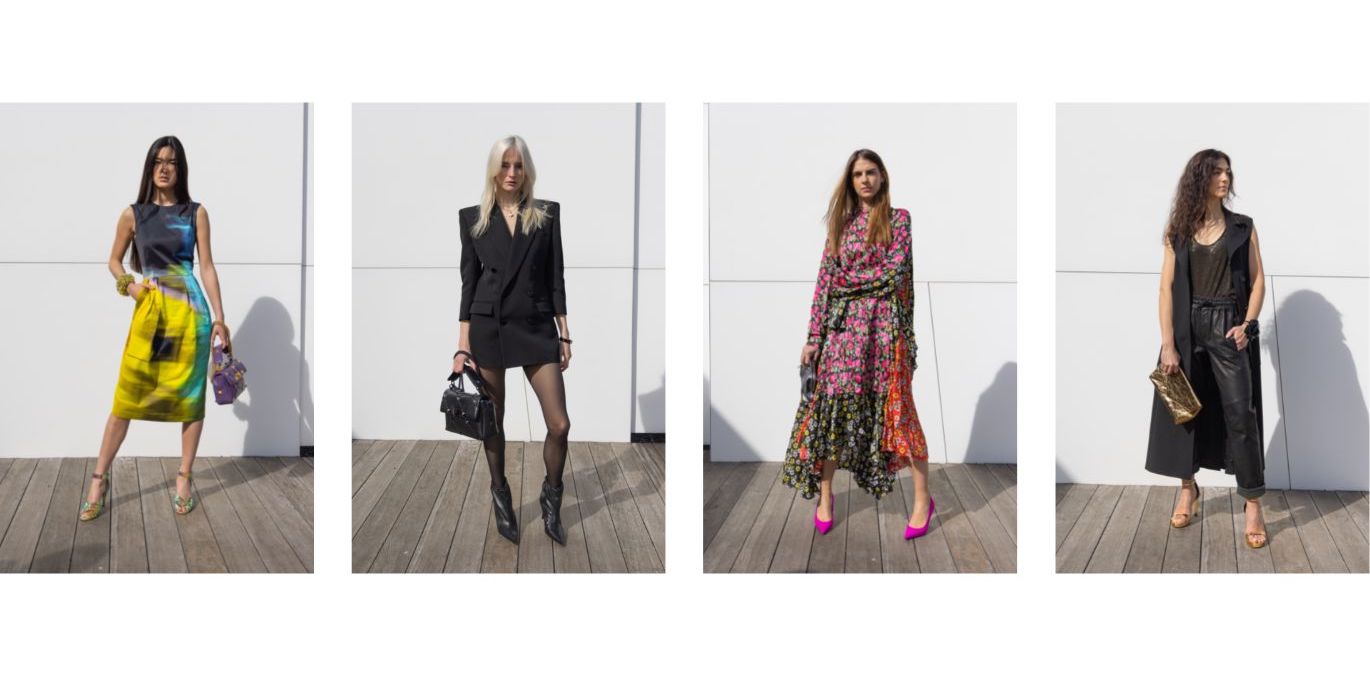 « The night-out edit
 »
Get inspired by the most famous designers such as Saint Laurent, Balenciaga or Dries Van Noten and create an outfit worthy of the greatest fashion shows...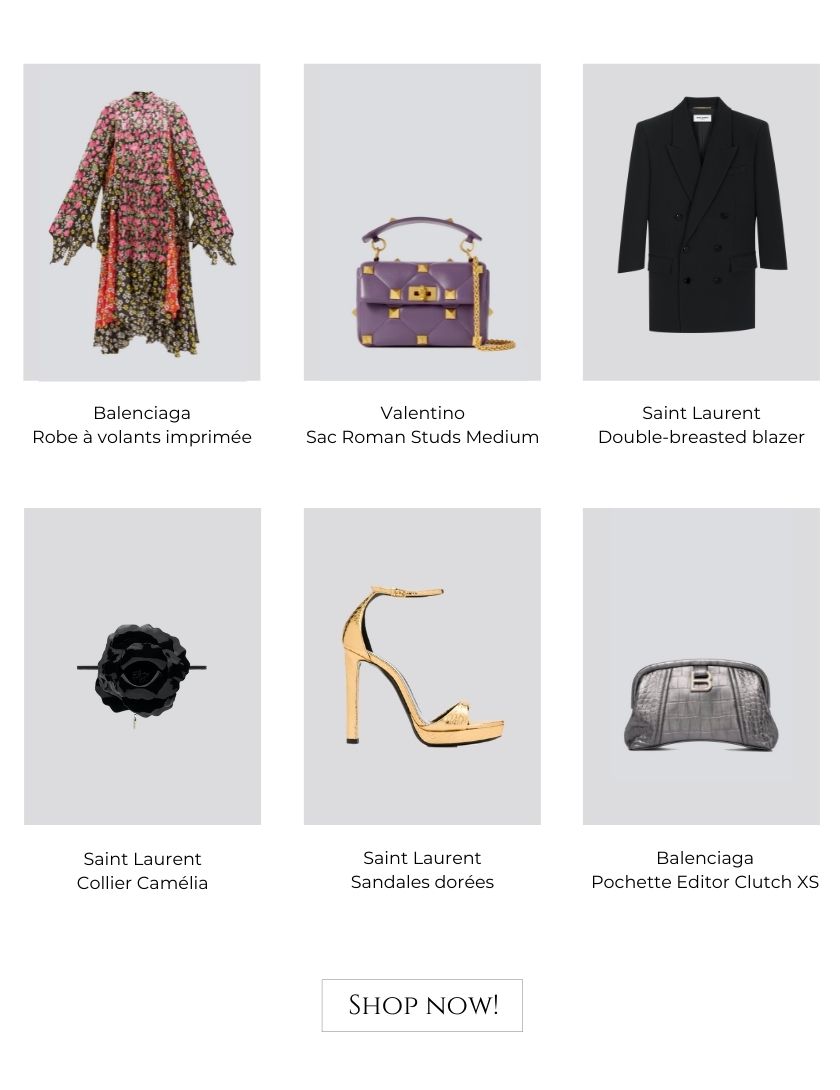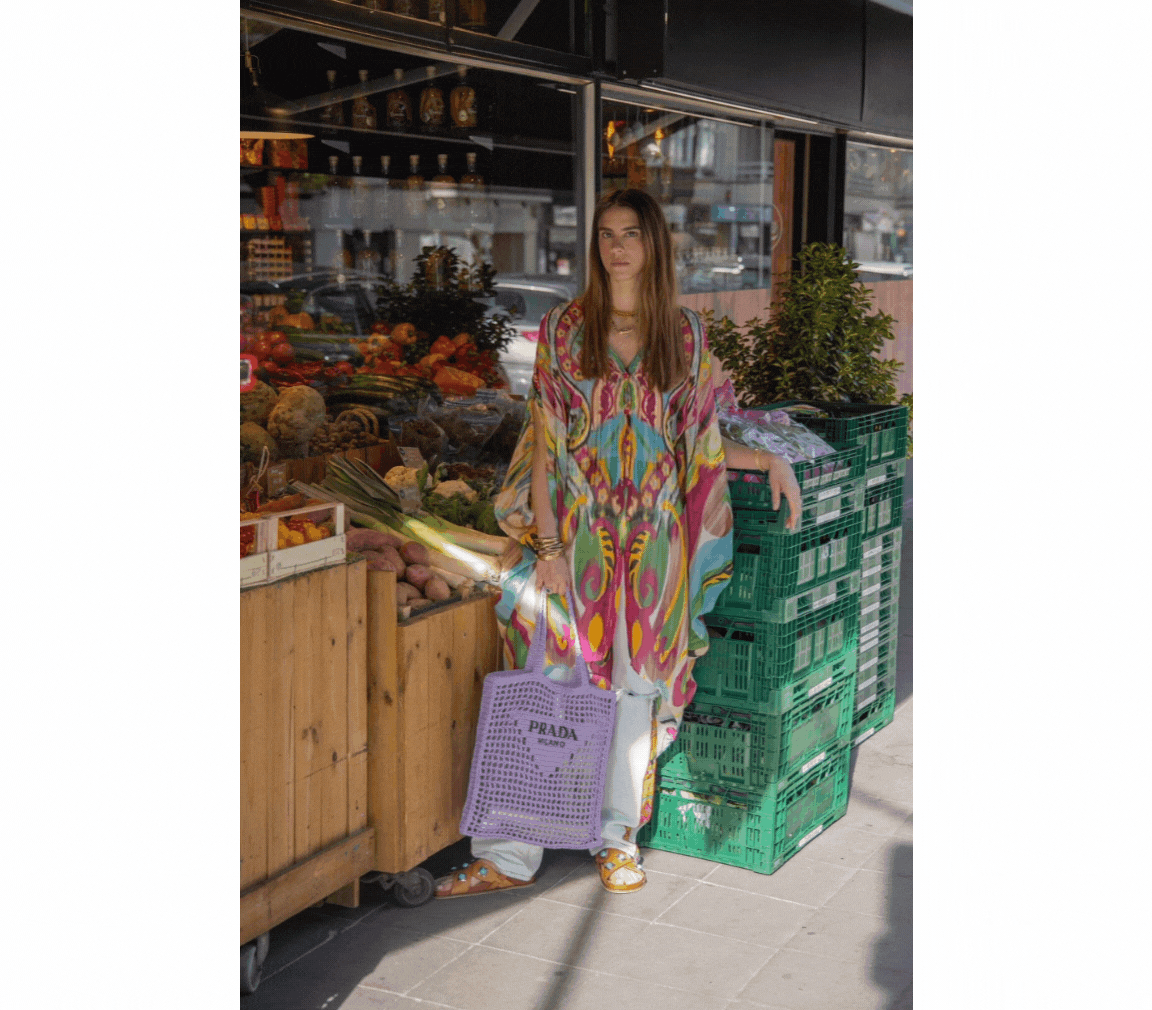 « Shades of Sunshine
 »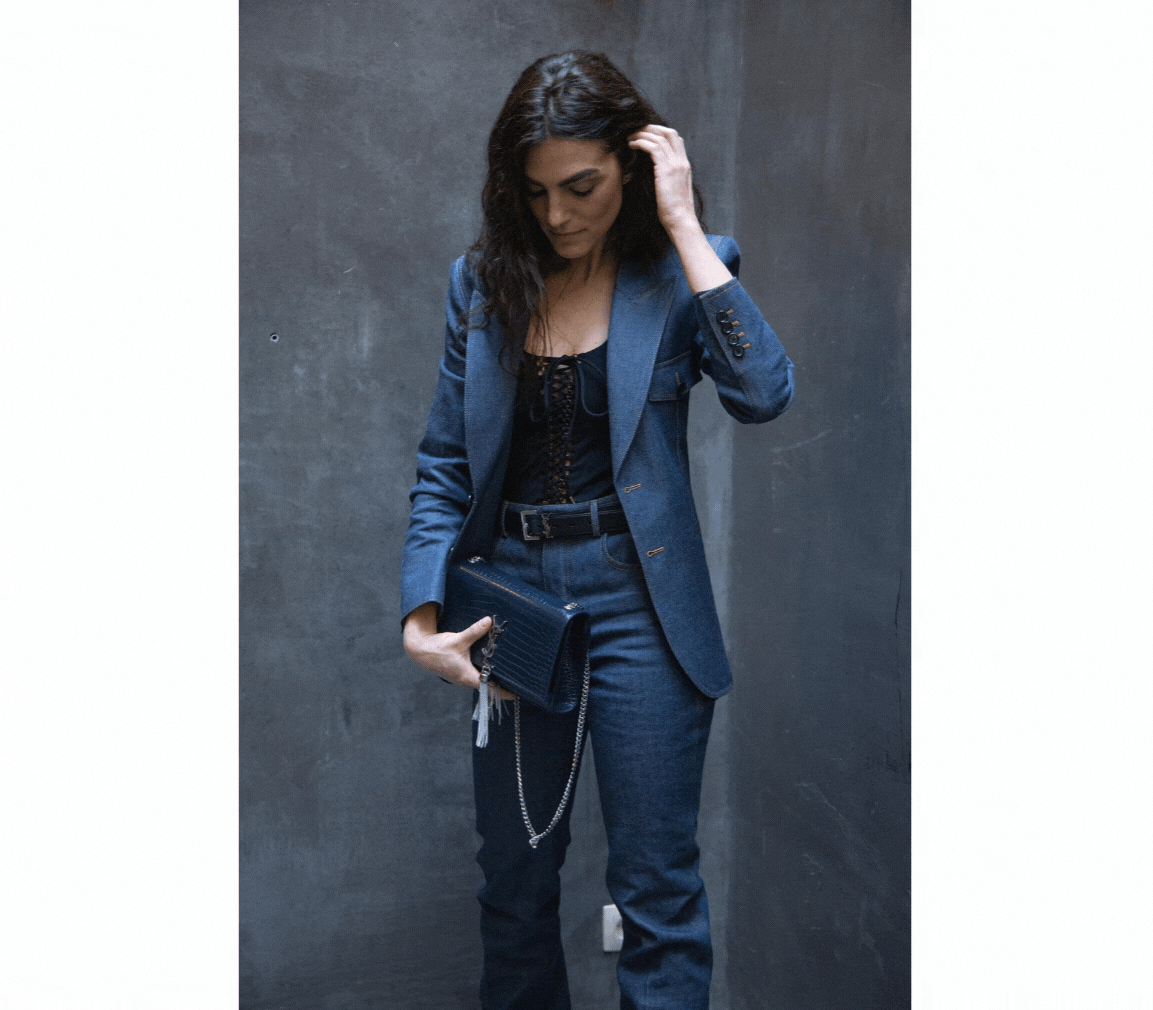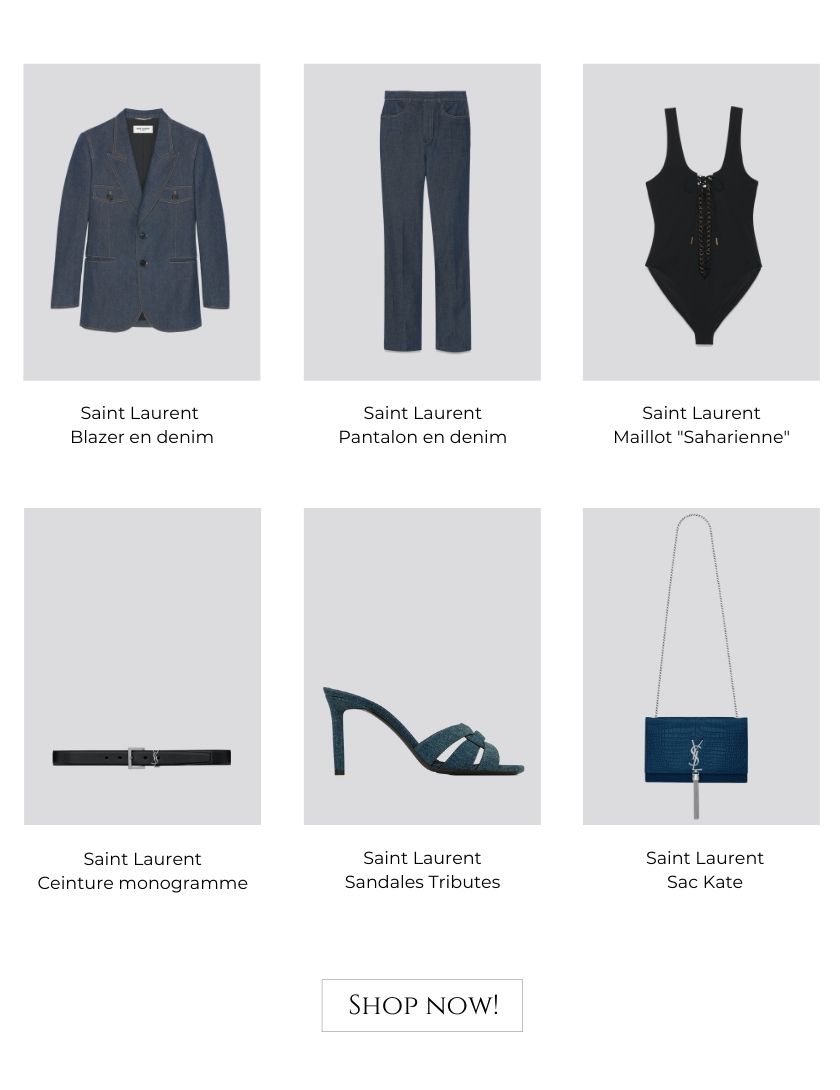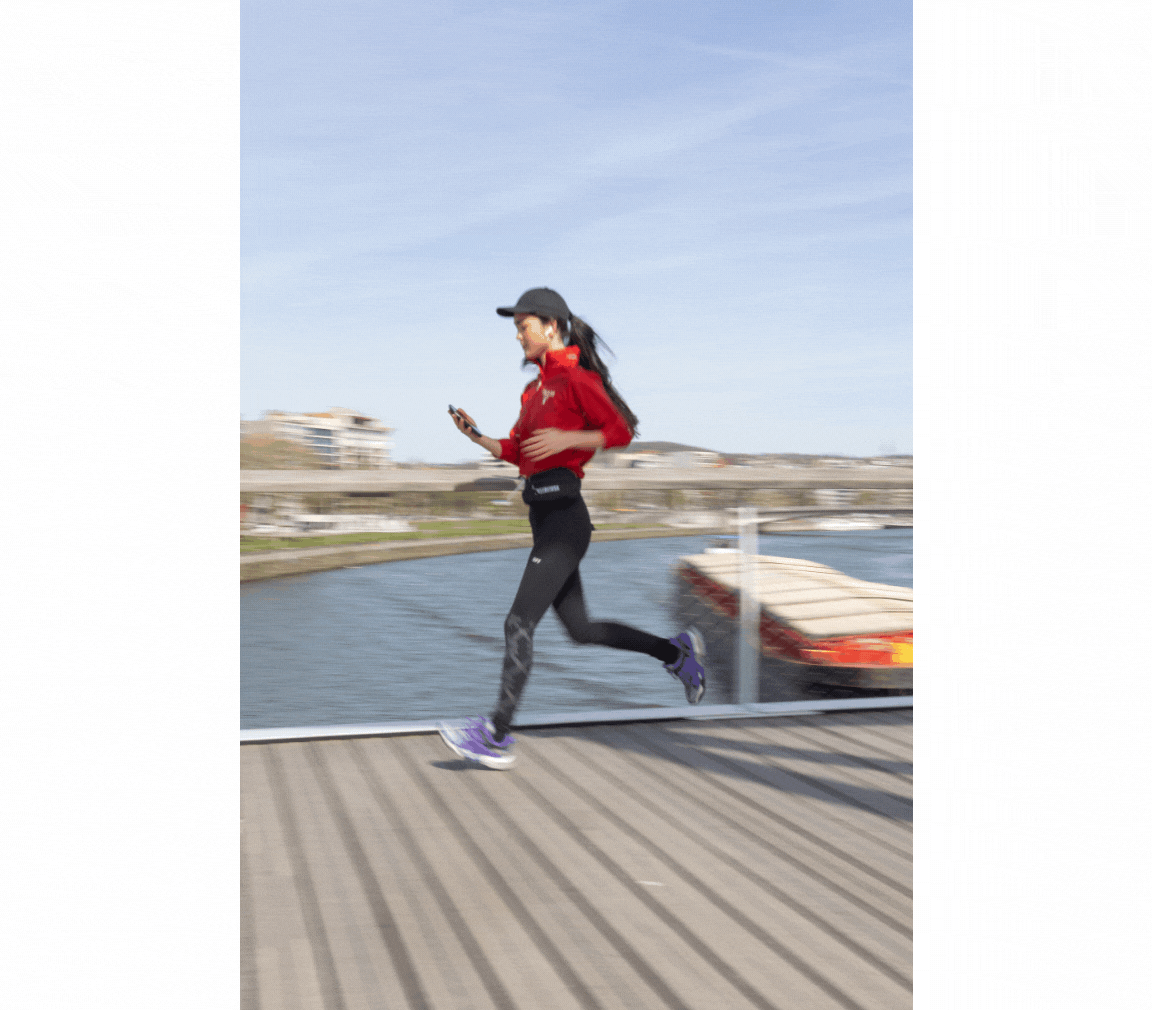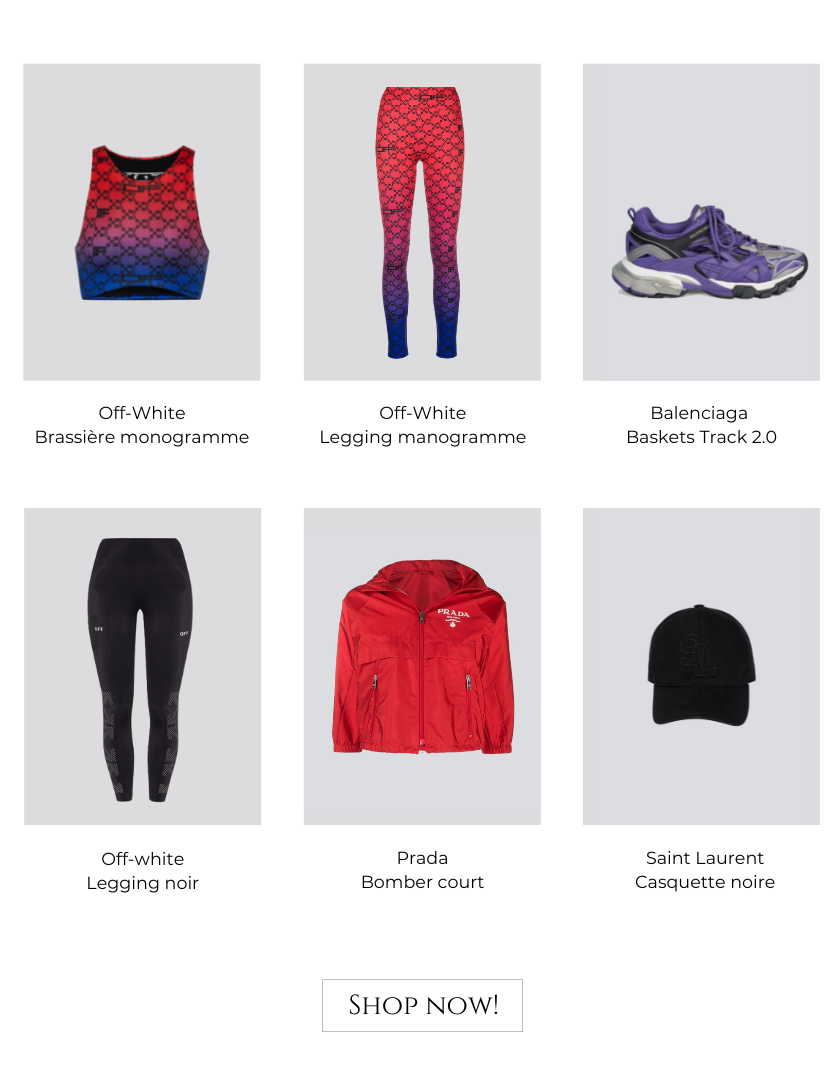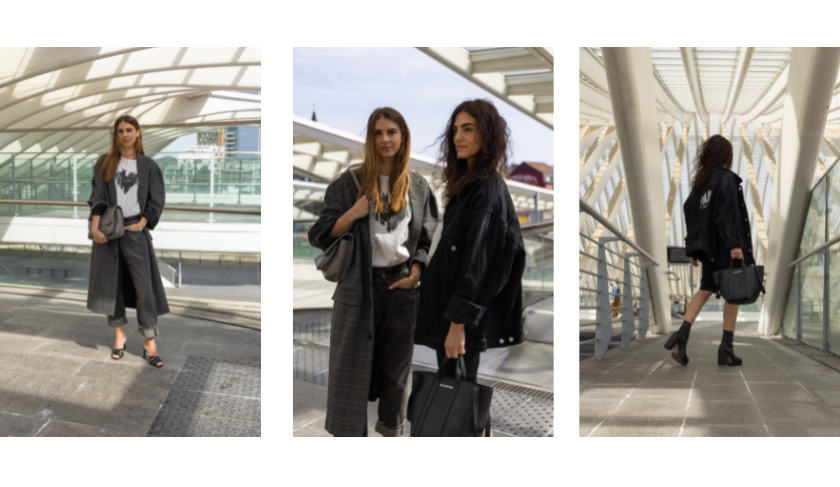 Black and white outfits are not that "boring"! Get inspired by these favorite pieces of the season...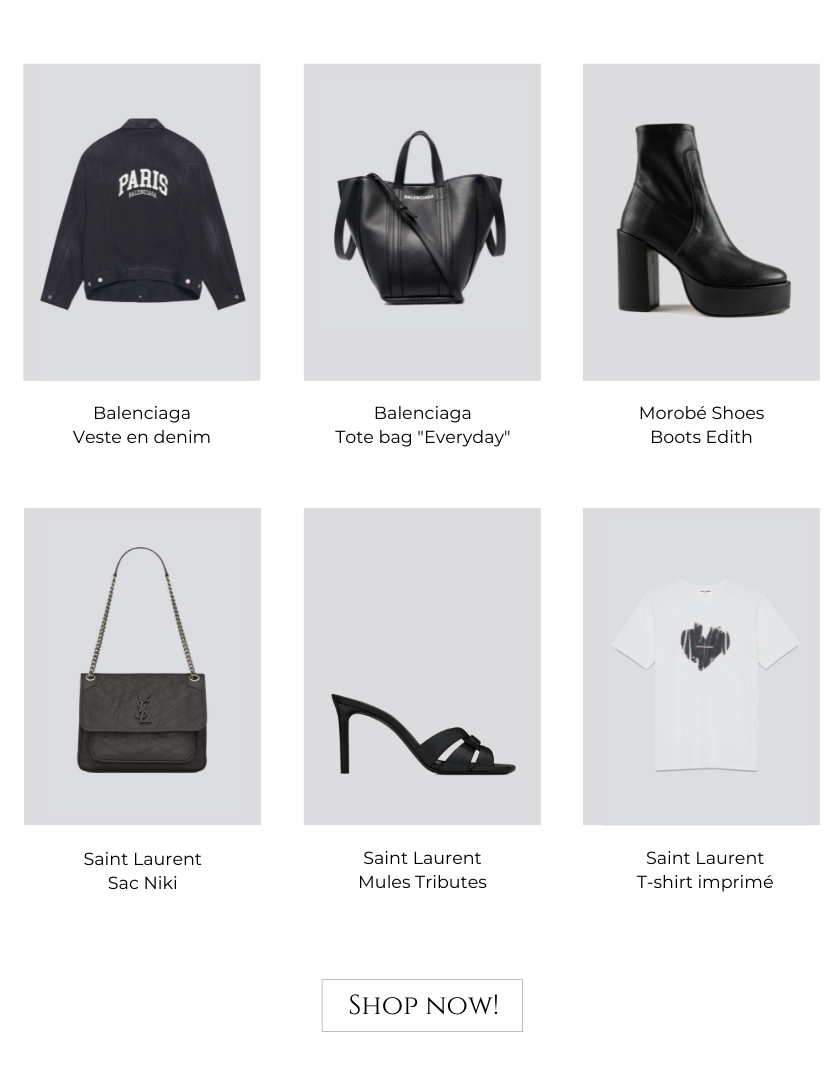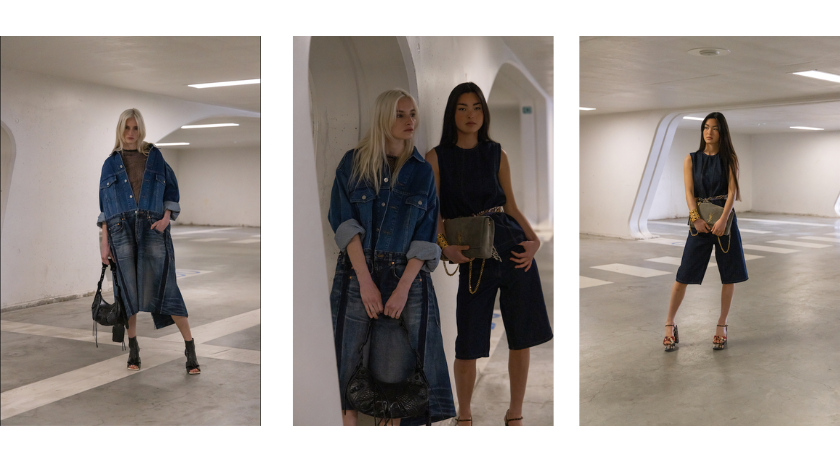 The denim crosses generations and imposes itself in our wardrobe as the versatile piece that declines as well in shorts as in dress...