What is a niche perfume ?
A niche perfume is a perfume whose creator has let his creativity run wild in order to offer a unique olfactory experience. Discover the history of the niche perfume!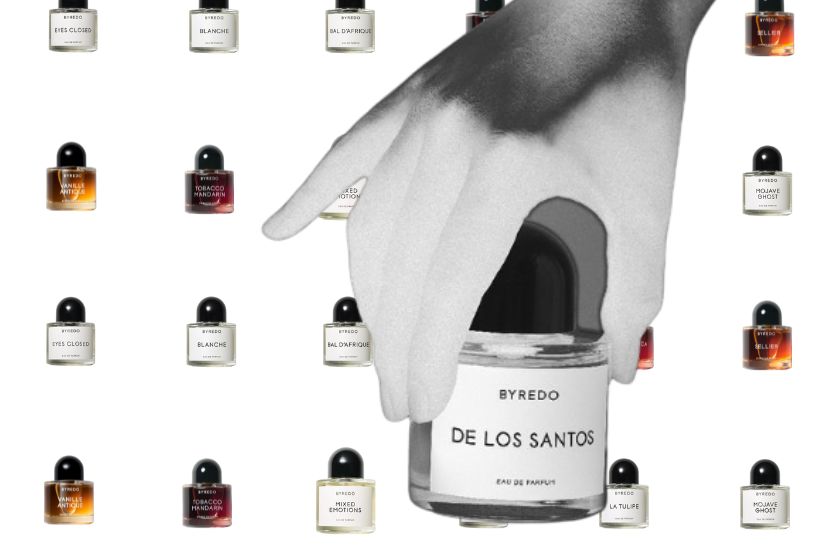 Niche f.n.
In marketing jargon, the word "niche" means a small market that targets an insider audience. 
Originally, the niche perfume was a luxury "object" exclusively created for a privileged clientele. This selective perfumery made unique and daring fragrances according to the tastes of its recipient. 
Today, in opposition to the so-called "standard" perfumery, the mission of niche perfumery is to transmit values of quality, rarity and originality. 
Tired of the common scents of commercial perfumes, it is at the end of the 80's that some labels and independent perfumers want to give back the real value of the perfume and just like that the perfumery known as "author" is born. Getting away from the standardization of scents that wants to please the greatest number. This is the motto of parfum de niche. Luxury perfumery wants to be unique, authentic and emotional! 

"Quality of raw materials, creativity of the perfumer, authenticity of scents, atypical olfactory signature, and mixed scents!"
Designers of perfumery invest very little in its marketing development because the budget is mainly used to search for higher quality raw materials that are more expensive than those of mass-market perfumes.
Behind each niche perfume there is a perfumer who will give free rein to his creativity to offer a singular olfactory experience reflecting his own vision. It is also for this reason that they free themselves from conventions and become unisex. No more talk of gender but rather of non-stereotyped olfactory affinities.
The distribution being ultra-selective, this makes the product rare.
A love story between Irina Khä and L'Artisan Parfumeur began over 30 years ago and since then the range has continued to grow. Indeed, we are proud to offer treasures made by the "Noses*" collaborating with houses such as diptyque Paris, Frapin, Juliette Has A Gun, Byredo, L'Artisan Parfumeur, Comme des Garçons & Bastilles Paris.
*Artist, composer who creates new scents.