FW 2022 with @lisaifi
Check out the looks in collaboration with @lisaifi, Brussels based influencer and community manager... Outfits that might inspire you this fall!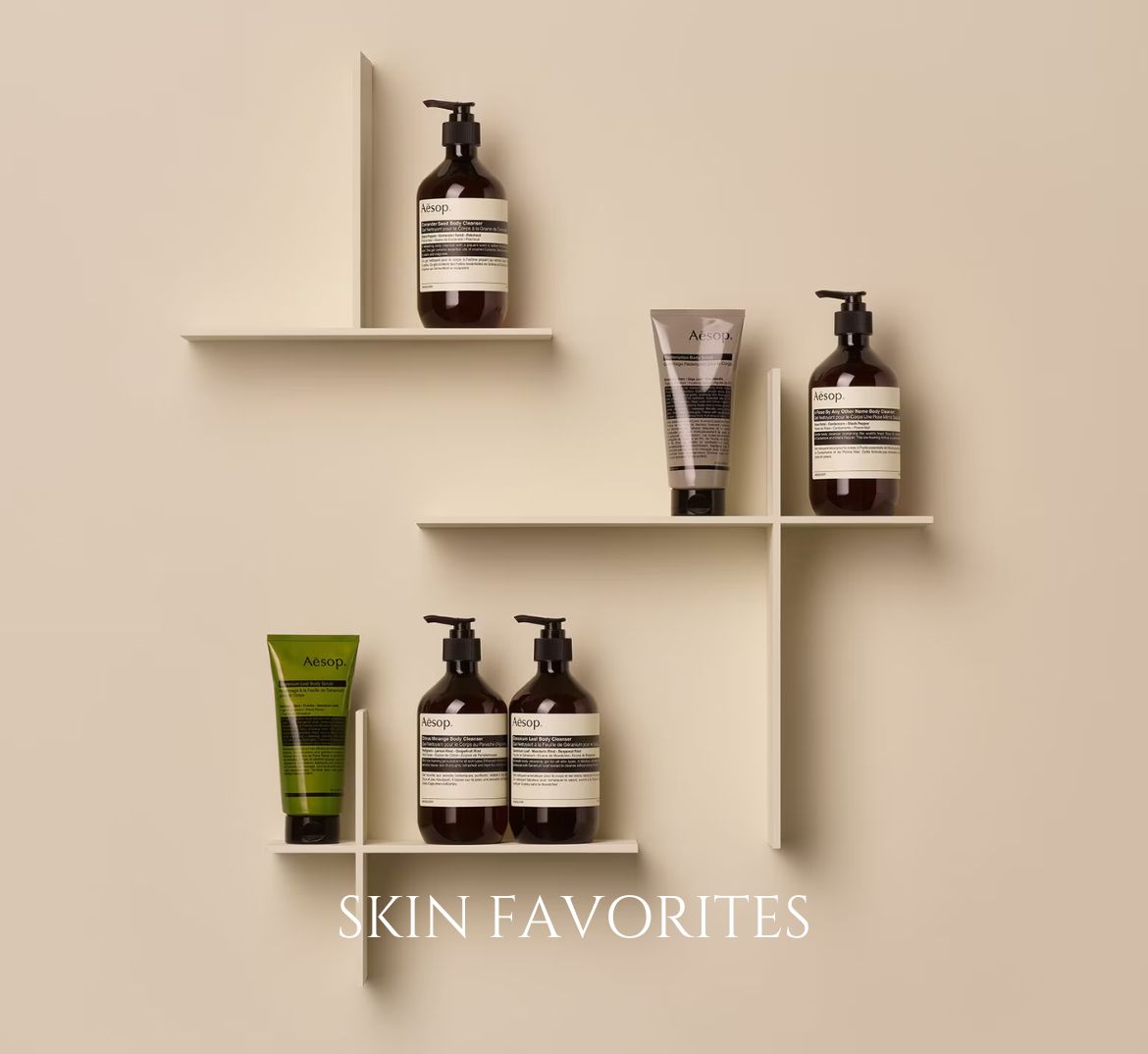 Meet @lisaifi !
The first autumn looks made by Lisa Ifi, 22 years old, who is passionate about fashion since very little. What we love about her? Her minimal and right style!
LOOK 1 : Stripe shirt & Feminine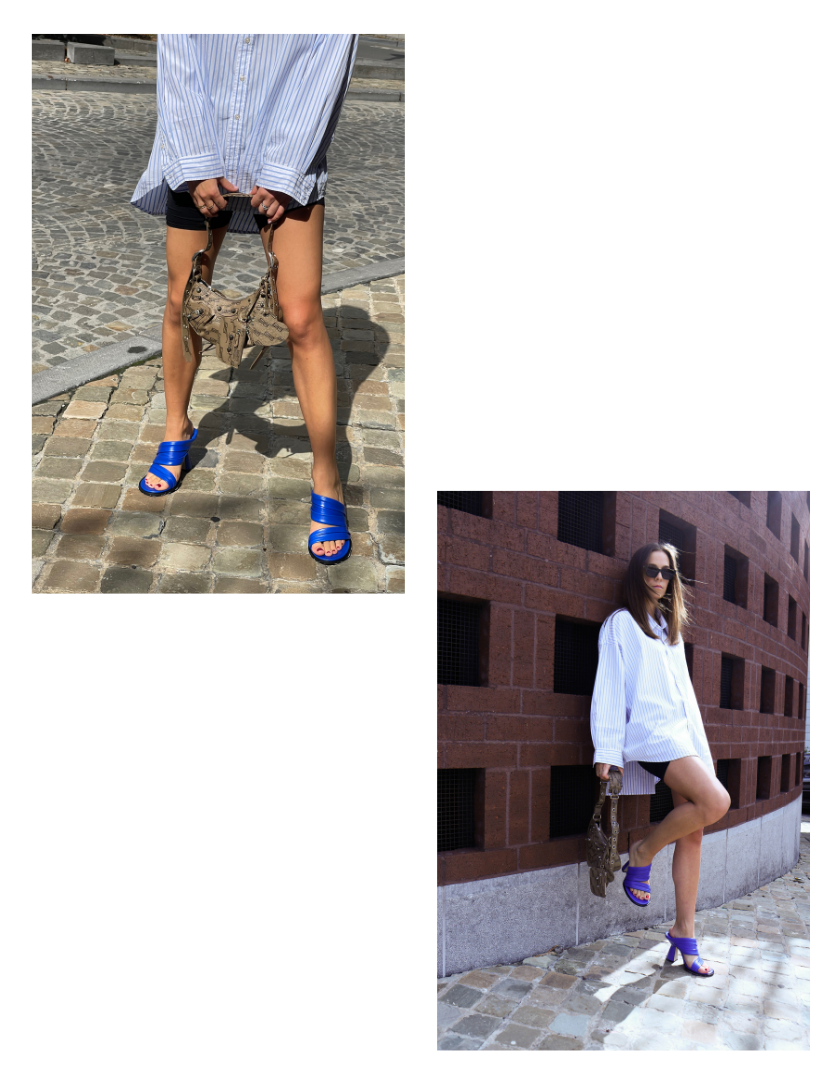 LOOK 2 : Balenciaga Fashion Show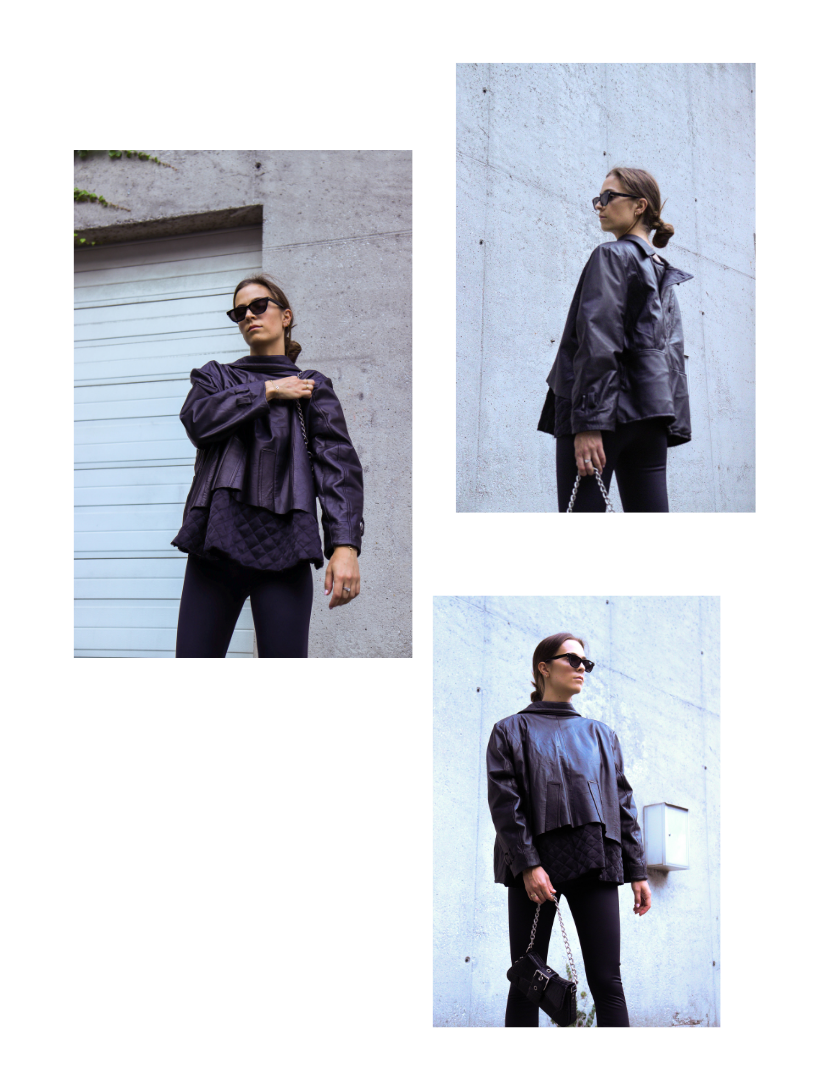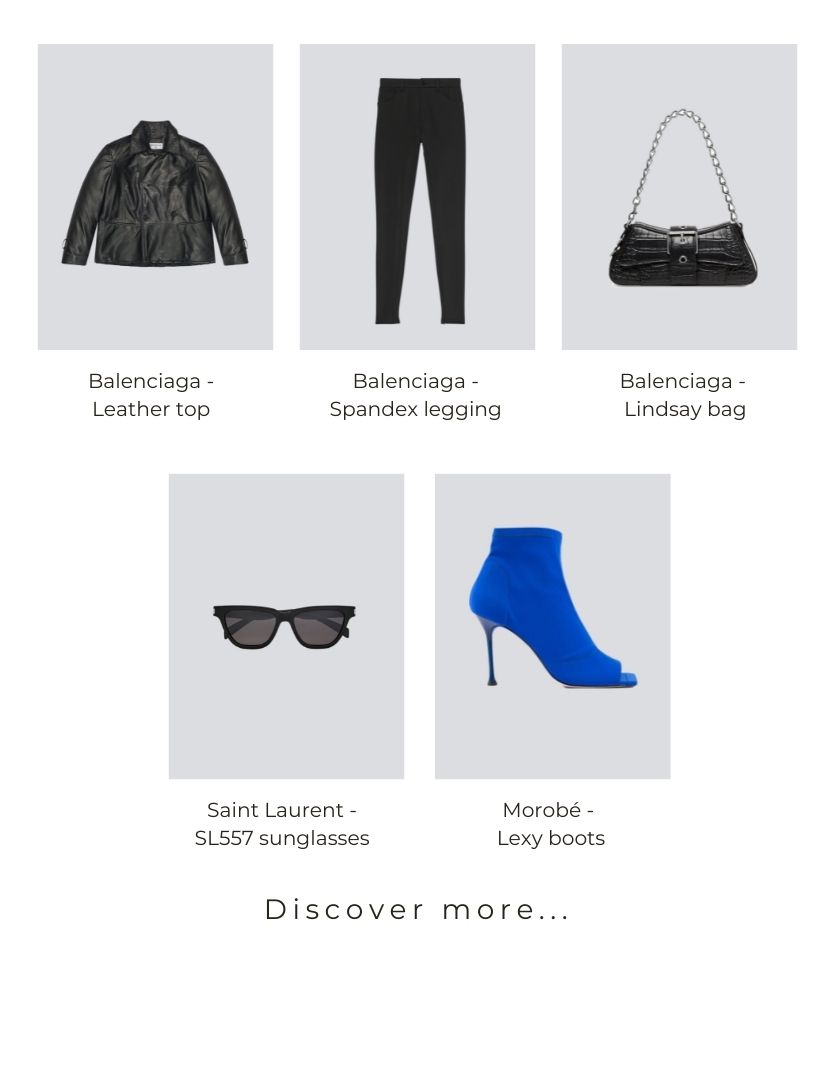 LOOK 3 : "City vibes with a plaid shirt and a croco print skirt"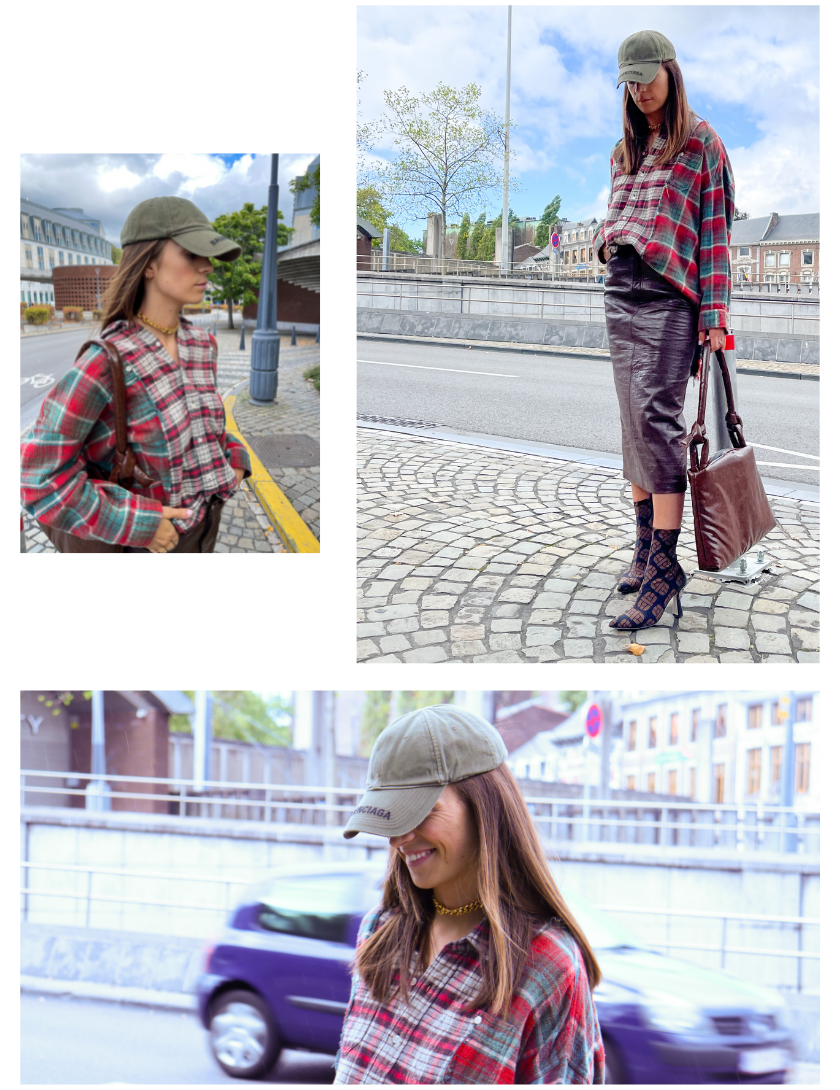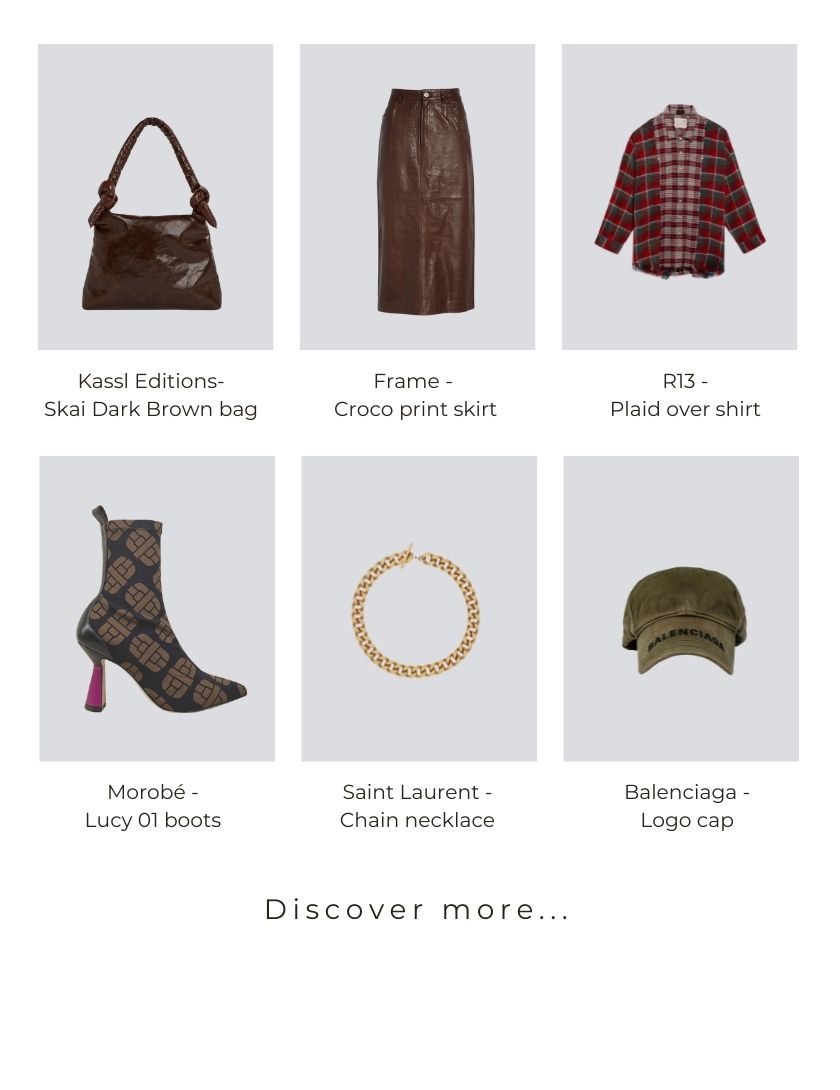 LOOK 4 : "Easy and casual"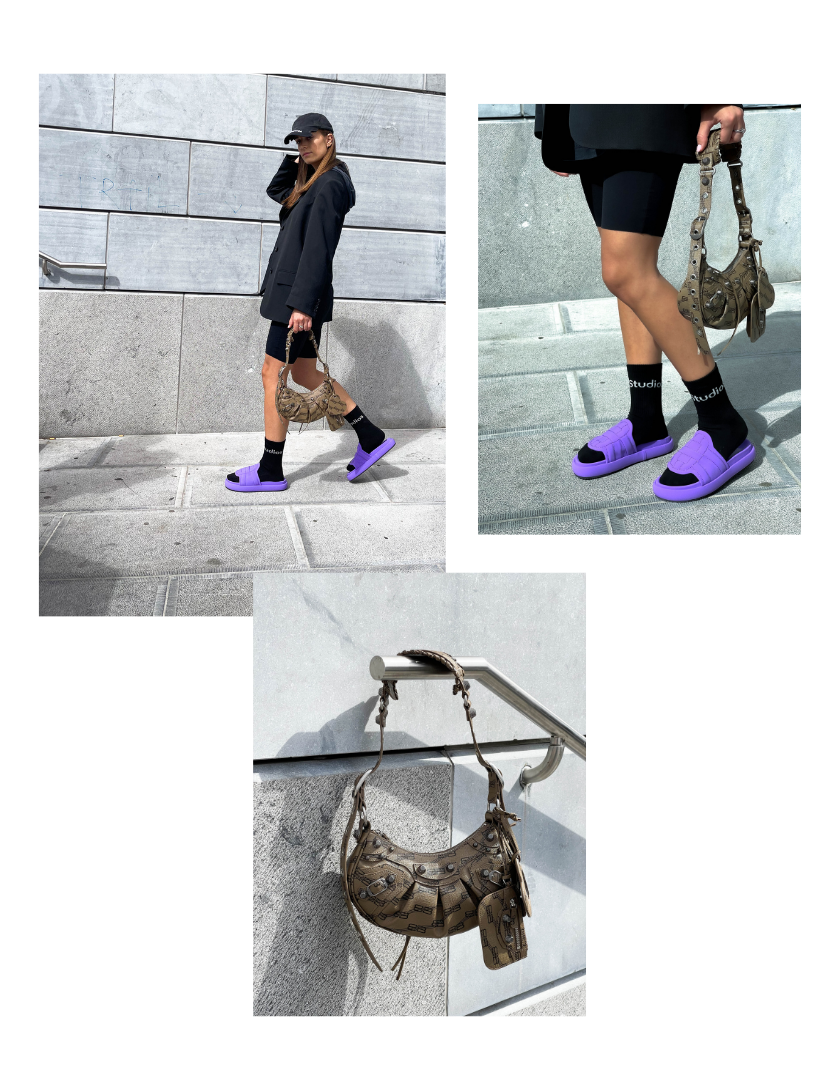 LOOK 5 : Trend alert, thigh-high boots are back!