Gift ideas for the whole family
Don' worry, we've got your back : a selection of Christmas gift for the whole family.
The pleasure of giving, a gift is a way to communicate your emotions to your loved ones. Discover our exclusive selection, chosen for you!
For her!
Rock? Bohemian or even streetwear?
Our Irina Khä collection to offer or to be offered will delight you! Discover our gift inspirations for her.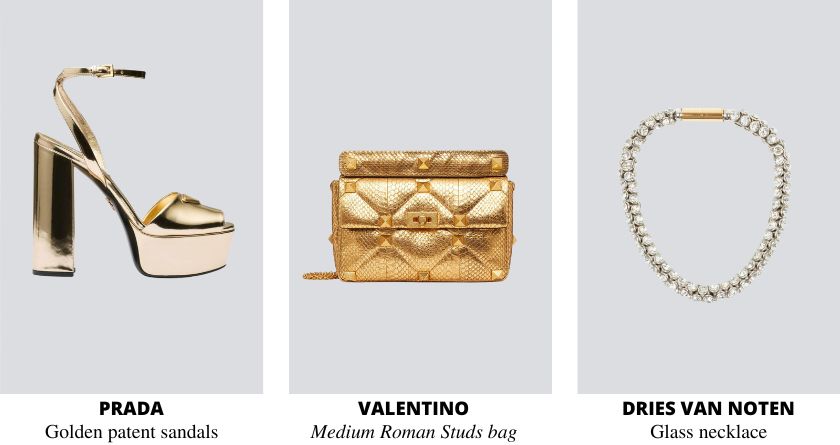 For him!
Let's not forget about them!
We offer a wide selection of beauty products, accessories and rich scarves to add a touch of peps to your favourite men's outfits!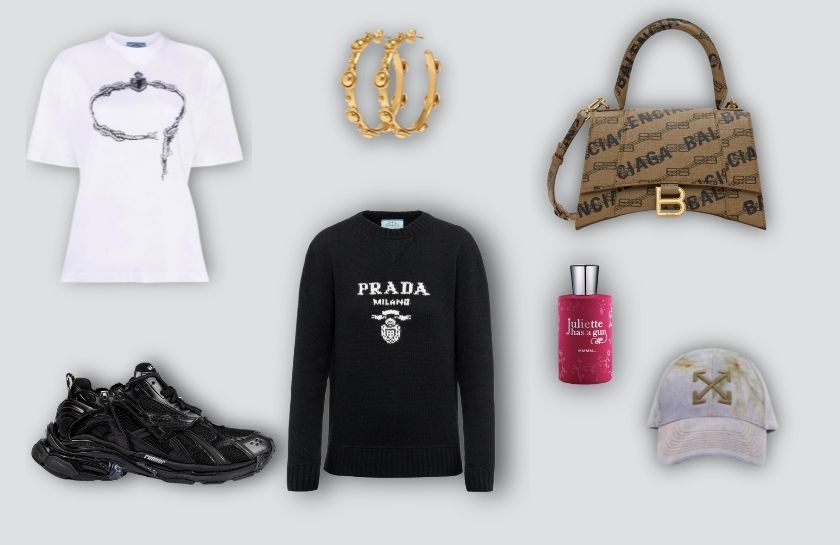 For our youngest!
Are you a huge fan of Balenciaga, Prada or Saint Laurent?
We have everything you need, from the trendiest accessories to our most desirable gifts. You will be more than satisfied.
One month to go before the new year! Don't miss our inspiring selections of dresses, bags, jewellery and other party essentials!